Strictly Business: SPARC opening, student job fair, 4-day work weeks
SPARC it up
Sonoma's first marijuana dispensary is set to open today, April 20, taking advantage of the 4/20 number that is often celebrated in cannabis culture. Located in a former Mexican restaurant at 19315 Sonoma Highway, the dispensary will offer 30% off many products on opening day.
SPARC cultivates cannabis in Glen Ellen at its biodynamic-certified farm. The company, which also has a cannabis store in San Francisco, manufactures and distributes its cannabis products at its headquarters in Santa Rosa.
"We have years of experience in advocating for, launching and operating cannabis retail, and thus are confident we'll deliver the people of Sonoma, the city government and our partnering nonprofits excellent service," owner Erich Pearson told the Index-Tribune last week.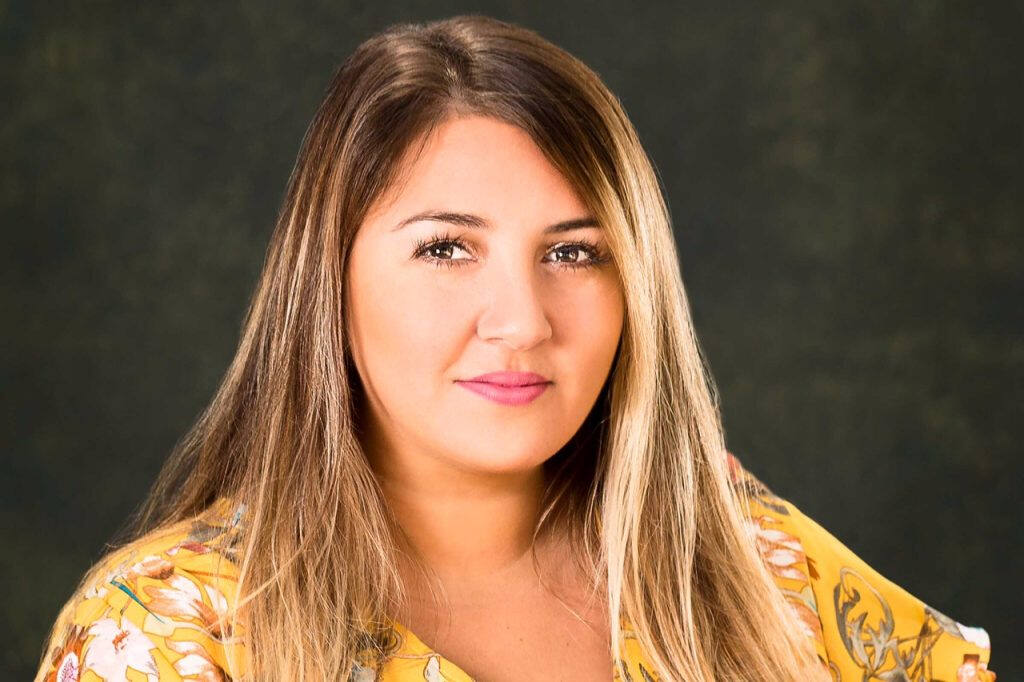 Forty under 40
The North Bay Business Journal's annual Forty Under 40 Awards celebrated young professionals during an event on Tuesday, April 19, at the Barlow in Sebastopol. Included were three Sonoma Valley residents, who have been making waves in the business world.
Angie Sanchez, 34, is the founder and executive director of VIDA, which seeks to celebrate culture with events aimed at the Latinx community. Lauren Kershner, 33, owns Goodness Gracious Catering, Songbird Parlour, and Valley of the Moon Kombucha Co. in Glen Ellen. Michael Irvine, 38, is the VP of development and marketing of the Boys & Girls Clubs of Sonoma Valley.
Another set of 13 recipients were named Forty Under 40's "One's to Watch." They included Valley residents Molly Curley O'Brien, 36, director of grants and government programs at After the Fire USA; Olga Komar, 37, attorney and owner of Law Office of Olga Komar; Rebecca Shippert, 39, special event planner at Radiant Logic, Speedway Children's Charities, Shippert Racing Services and Crossflow Cup in Sonoma; and Joe Hardeman, 38, vice president of program operations at Boys & Girls Clubs of Sonoma Valley.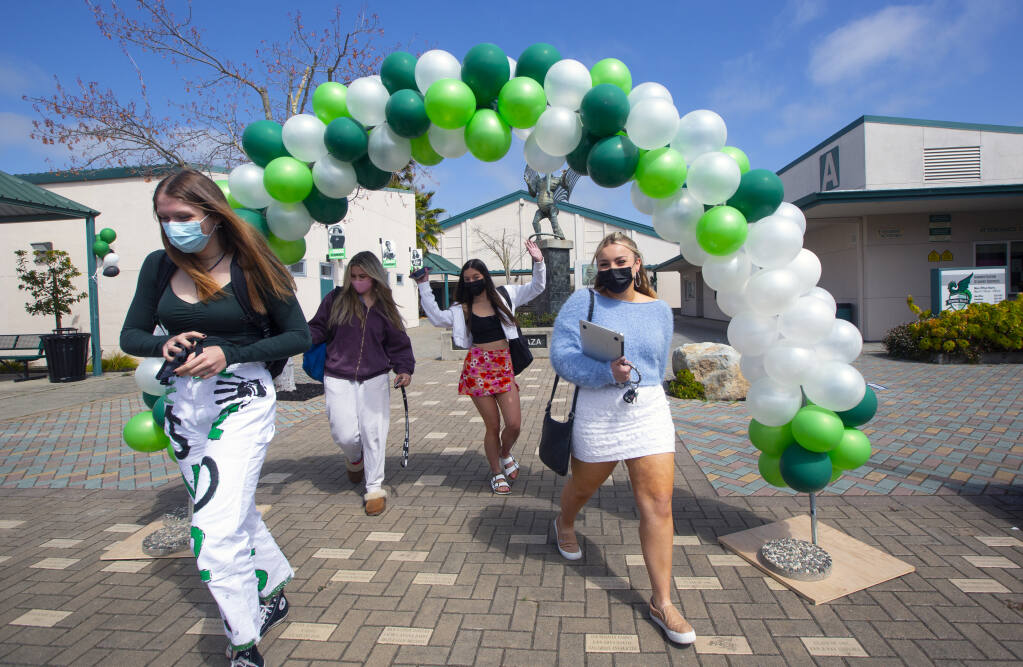 SVHS Job Fair
Local businesses and employers looking for summer or recent graduate employees are invited to participate in Sonoma Valley High School's Youth Job Fair on Wednesday, May 11, from 3 to 5 p.m. at the school. To participate, fill out the online form, or email Wendy Swanson, the school's Work-Based Learning Coordinator, at wswanson@sonomaschools.org.
'Counting' the awards
Up until recently, many of 100 characters George Webber was known by many as "The Count," aka Count Agoston Haraszthy, the founder of Buena Vista Winery. Webber spent years wandering the property and the country, portraying the historical figure on behalf of the winery's current owner, Jean-Charles Boisset.
And while he recently hung up his cane, Sonoma County Tourism will honor his work as The Count with a Legacy Award at the Stars of the Industry event on May 3 in Santa Rosa. According to its website, the award "recognizes someone with an established history within the Sonoma County hospitality industry who has shown dedication to their profession through many years of exceptional service – leaving an enduring legacy."
These days, Webber is offering private historical tours around the Plaza. You can pick which character he plays, a learn a little more about the back stories of our region's past. Visit georgewebber.com for details.
Better Homes and Gardens meets Ming Tree Realtors
Better Homes and Gardens Real Estate Wine Country Group, headquartered in Sonoma, has partnered with Ming Tree Realtors, based in Eureka.
The combined organization now consists of 12 offices and more than 180 affiliated sales associates serving Sonoma, Napa, Mendocino, Lake and Humboldt counties. Ming Tree Realtors, a family-owned firm serving Humboldt County for 50 years, will operate as Better Homes and Gardens Real Estate Ming Tree as part of the Better Homes and Gardens Real Estate Wine Country Group family of companies.
Last year, their combined success included 1,081 transaction sides equating to more than $510 million in sales volume in 2021. This partnership will grow the company by approximately 25%.
Randy Coffman, president, and Gerry Snedaker, broker/partner, will remain in their current leadership roles for Better Homes and Gardens Real Estate Wine Country Group.
Awesome architecture
Your Modern Cottage, a home design website for modern living, recognized the best of the best in its inaugural Design Awards Competition recently.