Sonoma's Heloisa Heinen takes the reins of CASA
Heloisa Heinen fell in love with Sonoma Valley when she moved here a dozen years ago. Not only did she find a warm community in a beautiful setting, she also found a new career. In mid-April, she was named the new executive director of the Sonoma County Court Appointed Special Advocates (CASA), and the program is where she discovered her calling.
Celebrating its 25th year, Sonoma County CASA helps thousands of local foster care children get through the court system with trained volunteer advocates. The program began in 1996 when Sonoma County Juvenile Court Judge Arnold Rosenfield approached Millie Gilson and encouraged her to bring CASA to Sonoma County. Since then founding director Gilson has created a lasting legacy, and Gilson is now passing that torch on to Heinen.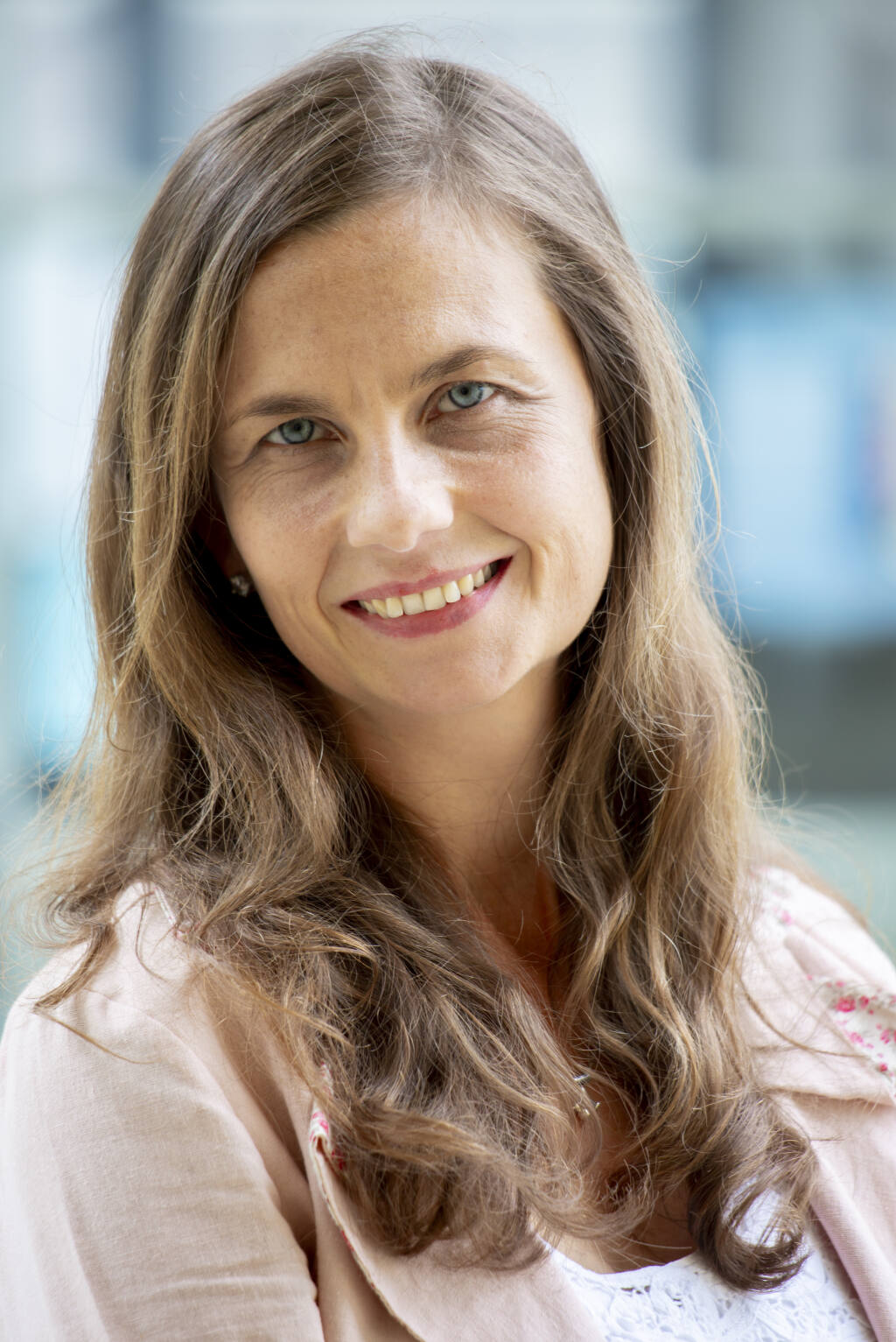 Heinen, 36, began teaching when she was just 17 and a college freshman in Brazil. She was teaching English as a second language and found she simply loved it. When she arrived in Sonoma in 2009, she began volunteering with CASA and discovered a new passion while learning about the organization and its mission.
Heinen worked her way up through the ranks at CASA. She was hired as the office manager before being promoted to training coordinator where she streamlined their volunteer training program. In 2014 she earned her master's degree in public and nonprofit administration and was hired as CASA's director of development and communications. She has played an important role in maintaining and enhancing the nonprofit's budget and overseeing its California Office of Emergency Services grant funds.
Heinen says she feels honored to take on the role of executive director, not only because of CASA's mission, but also because of the history she has with Gilson.
"Millie took me under her wing and showed me the ropes," Heinen said. "She kept encouraging me to learn more about the nonprofit world, what CASA does, the child welfare system and the courts. She became my mentor."
The children CASA serves have all been abused or neglected and have been removed from their home because of it. "As sad as that is, I always say that's why CASA is here," Heinen said. "We bring a little hope and a little light into those situations."
The children they help are experiencing a lot of daunting changes. They've been placed in foster care, group homes or with a relative and may have had to change schools. "While this turmoil is going on in their lives, they've lost their parents or caregivers and they have to go to court," Heinen said.
The pandemic has taken its toll on their lives as well. For many, school was an escape from the situation they were coping with, giving them a sense of normalcy and safety, but then the pandemic hit and they couldn't attend. The virus also prevented the CASA volunteers from meeting with them in person.
Heinen said that during the pandemic the volunteers have been doing an amazing job and they haven't missed a beat. "The volunteers figured it out, how to stay in touch with them, by phone, with ZOOM meetings and by sending care packages," Heinen said. "Some even arranged to drive by and wave as the children stood and waved from their front yards."
Just as there are many children from Sonoma Valley needing this help, CASA has many volunteers from the Valley as well and Heinen praises their commitment.
Heinen spoke of one volunteer from Sonoma Valley who remained in touch with the child after the case was closed. She continued that relationship as the child became an adult and a parent. Now she is like a grandmother to her children. "The volunteer provided her with a lifelong connection," she said.
Heinen said there are hard stories too, but their goal is to provide that connection. While everything can change in the child's life, they know their CASA volunteer will be there in the midst of all the changes. It often helps them to trust adults again.
CASA needs volunteers. There are often up to 75 children who need volunteer advocates and that's increasing now because of the pandemic. "To become a CASA volunteer, you simply need to have a wish to help children," Heinen said. "Anybody can be a volunteer."
After a thorough vetting, CASA teaches volunteers everything they need to know to be good advocates and will support them through the work as well. Throughout the disasters that have hit the area, from floods and fires to a pandemic, CASA has continued to train volunteers.
May is National Foster Care Month and CASA is celebrating 25 years. What a fortuitous moment to get involved and help a local foster child in need.