Philanthropy group fears dark days ahead for struggling Sonomans
Philanthropy consultant Katherine Fulton spent 2017 writing and publishing a comprehensive overview of the challenges facing Sonoma Valley's nonprofits. The Harvard graduate and Sonoma Valley Fund board member is spending 2020 figuring out how to help already-strapped local aid organizations serve the community during the COVID-19 pandemic.
Last month, Fulton and a group of community leaders established a new temporary grant program called the Catalyst Fund. Fulton and local philanthropist Simon Blattner serve as co-chairs of its steering committee.
The idea for the fund was born out of conversations between Sonoma Valley Fund board members with community members over the course of the summer.
"If you looked at the situation then, you knew this was not going to be over quickly," said Fulton. "We realized that we needed to get on the front foot, not be on the back foot about this."
Fulton and Blattner assembled a group of community leaders to volunteer to help set priorities and make funding recommendations to the Community Foundation of Sonoma County, where the Catalyst Fund has been set up to receive and distribute gifts.
The steering committee is comprised of Blattner; Fulton; Mayor Logan Harvey; Rep. Mike Thompson's aide Rebecca Hermosillo; El Verano principal and Springs community representative Maite Iturri; and Impact 100 co-president Lynne Lancaster.
"We tried to pick people that have a lot of knowledge and have a lot of impact, but it's important to note that we're all serving as citizens, not as a representatives of our organizations," said Fulton.
The group has quickly raised $500,000, thanks to a seed grant from the Community Foundation of Sonoma County, and have additional commitments in hand.
"Not one person that I've called has said no," said Blattner.
"People understand that this (situation) is historic," said Fulton.
All the money that's raised goes straight out to the organizations that are working on the front line of the pandemic, said Fulton. "The spirit of this is to be flexible and nimble and be able to respond to what's needed as that keeps changing every week."
At the start of November, Sonoma County was the last Bay Area county in the Purple Tier, at the bottom rung of California's color-coded reopening system.
Fulton said that even in the best of times, food and housing issues are harder in Sonoma Valley in winter when tourism slows.
"We're gearing up because we think it's going to be a long, hard winter," she said. "People are going to be unemployed. Hunger is going to continue to be an issue. Isolation is going to continue to be an issue. The housing and eviction issues are going to be huge."
"Catalyst differs from other nonprofits in that it will be short lived, fast acting and focused specifically on keeping our community together as we work through this pandemic," said Harvey. "With no real prospect of federal assistance on the way, it's up to all of us to take care of our community."
Catalyst steering committee member Maite Iturri agrees.
"Our vulnerable populations are further compromised during a crisis," said Iturri. "The Catalyst Fund can meet the immediate needs that Sonoma's grassroots organizations are identifying because of their frontline work."
In the best case scenario, Fulton and Blattner would close the fund by next summer, but they realize that goal might be optimistic.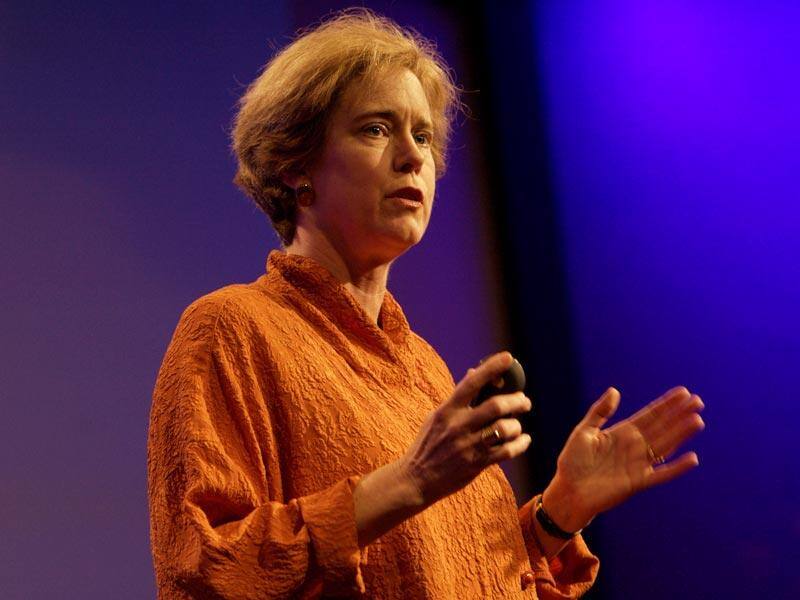 "No one knows what the future will bring," said Fulton. "Will there be more federal relief? When we will have a vaccine and will it be working?"
"This will be the toughest winter we have ever lived through," says Blattner. "It's each of our personal obligation to step up to this incredible emergency we're facing and help our neighbors. We have no choice."
So, how do nonprofits tap the Catalyst Fund?
The Catalyst team is in regular contact with Sonoma's nonprofit leaders.
"We sent a letter to the 150 or so nonprofits in the Valley a couple of weeks ago and told them that it's an open door -- if you're doing something extra to respond to the crisis, we should talk," she said. "Anybody who has an idea, something that they think is worthy, should contact us."
There is no lengthy and elaborate grant process – nonprofits provide a proposal and the grant team moves it through quickly into the areas of greatest need.
Fulton feels that right now, the biggest problem is the spread of COVID-19 in the Valley but noted that the government is pouring money into new efforts in this area.
"So we'll see how that works and where the gaps are," said Fulton. "Philanthropy is best suited to the gaps or to fund innovation -- it cannot substitute for government."
The Catalyst Fund's first grants included:
• $50,000 to the Education Foundation to create and fill a full-time, bilingual technology outreach position in SVUSD to bridge the distance learning needs of struggling families and students.
• $50,000 to Vintage House to hire a part-time chef enabling the organization to deliver meals to 100 senior households per week and increase the total number of meals available each week from 300 to 450.
• $40,000 to Food for All/Comida Para Todos to cover the cost of delivering food and essential items to homebound families through the rest of 2020.
• $13,000 to Sonoma Overnight Support, to purchase equipment needed to help meet the increased demand (up more than 100 percent) for meal service to the homeless, food-deprived, working poor and those on a fixed income.
Additional grants will be announced in the coming weeks.
Catalyst is actively seeking donations to continue making gifts into 2021.
"We've never been in a situation like this and therefore need something unusual and to work together in new ways," said Fulton. "This is a humanitarian crisis in Sonoma Valley."
Contact Lorna at lorna.sheridan@sonomanews.com.