Lorna Sheridan: Education Roundup, Nov. 17
School board: The Sonoma Valley Unified School District Board of Trustees will meet at 5 p.m. on Tuesday, Nov. 17 via Zoom. Learn more at sonomaschools.org/domain/572.
Discussing returning to school: Sonoma Valley Unified is inviting parents and guardians to an information session on the return to school in 2021 in a hybrid format. The session is via Zoom from 5 to 6 p.m. on Nov. 18. The meeting ID is 958 3882 8450 and passcode is 540044.
What is Santa Rosa doing?: The youngest elementary school students in Santa Rosa, Sonoma County's largest school district, could have the option of returning to campuses in late January or February if the county advances from the purple tier to the less restrictive red tier by the end of this month, according to Press Democrat reporting on the most recent Santa Rosa City Schools board meeting.
Youth of the Year: The Boys & Girls Clubs of Sonoma Valley is moving forward with its Youth of the Year program for teens, but have postponed the contest until Dec. 14. The selection committee will meet virtually to hear speeches from three teens, and then deliberate to choose a 2021 Youth of the Year. A small presentation will likely take place later in December, and will be virtual as well.
Turkey fundraiser: The PTO at Adele Harrison Middle School is hosting a Willie Bird Turkey sale fundraiser to raise funds for classroom supplies and other school events. Order your fresh or smoked turkey no later than Friday, Nov. 20 by bringing in the payment and order form to the Adele Harrison front office or use the online option using the link on the form. Turkeys will be ready for pick up or delivery to your home (Sonoma area only) on Nov. 24. Pick up times are 9:30 to 11 a.m. Order forms can be found on the website adeleharrison.org and on the school facebook page.
SRJC news: Santa Rosa Junior College president Frank Chong is making his SRJC stage debut in the Theatre Arts department's fall musical, "It's a Wonderful Life." Adaptor and lyricist John Shillington will direct the online, musical interpretation inspired by Frank Capra's 1946 film. This show features an original score by the award-winning local artist Janis Dunson Wilson. "It's a Wonderful Life," streams live on YouTube Live on Nov. 27, 28, Dec. 4 and 5 at 7:30 p.m.
Food drive: St. Francis Solano School is coordinating an annual community outreach for the St. Vincent de Paul food pantry. Food items will be collected on Friday, Nov. 13 and Friday, Nov. 20 in boxes outside the school office. This food drive helps members of the parish and community struggling with food insecurity during the holiday season and beyond.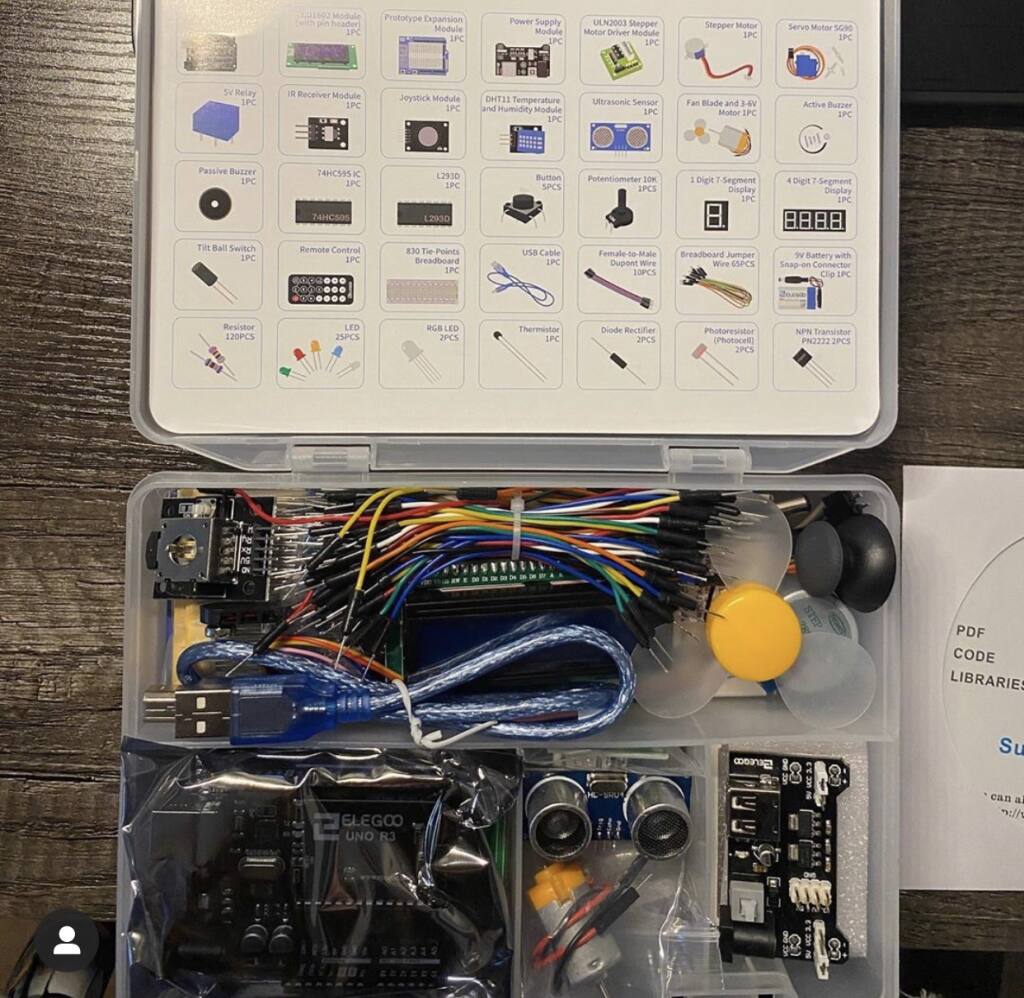 Grants: Sonoma Valley High School's Career and Technical Education programs have received almost $12,000 in distance-learning grants from the CTE Foundation this fall to support the CTE teachers in remote learning, which is particularly difficult for students in CTE classes which tend to be very hands-on. Arduino engineering kits touted for students to work with at home were one recent example.
Holiday food: Sign up with La Luz Center or the Sonoma Valley Community Health Center to receive a Holiday Food Box from Friends In Sonoma Helping. The distribution date for the Holiday Food Boxes will be Saturday, Dec.19 from 10 a.m. to 1 p.m. at Hanna Boys Center. friendsinsonomahelping.org/holiday-baskets.html.
Back to school: Sonoma Academy welcomed small cohorts of students back to campus last week. Freshman got a chance to finally meet face to face at health and wellness small group sessions. "We look forward to bringing other small groups onto campus in the coming weeks for extracurricular activities and learning support, as permitted while Sonoma County remains in the purple tier," said school officials.
Change in schedule: While some schools are reporting double the number of failing grades among some student populations, the number of failing grades at Rancho Cotate has dropped 13 percent in the first quarter of the school year, according to principal Louis Ganzler. Rancho Cotate completely overhauled its schedule and students take three classes at a time, down from six. Teachers are responsible for educating 75 kids, down from 150. The block schedule, which met every other day, is gone. Classes now meet every day and a year's worth of curriculum is delivered in a semester. Learn more here.
Contact Lorna at lorna.sheridan@sonomanews.com.