The Spill: Head High Wines brings Sonoma County wines at affordable price
Head High Wines was named for a surfing term related to the size of the waves matching the height of the surfer, but the name could be attributable to the concept of holding one's head high, being proud, confident for doing one's best.
"Head High Wines was created based on a lack of true-to-character, affordable pinot noir as well as a commitment to something larger," said Bill Price, co-founder of Head High. "Much of the pinot noir I tried at the entry level in the market, did not accurately represent what a pinot noir should be. Some were tasty, but not true to the varietal. Head High was created in a response to that ‒ to be approachable and true to the varietal ‒ and in addition, as a brand that is committed to sustainability, the ocean, and the organizations that support them, reflective of my love of surfing, the ocean, and the outdoors."
Price, a longtime surfer, also owns Three Sticks Wines in Sonoma, and Price Family Estates Vineyards, which includes storied Sonoma County vineyards such as Durell, Gap's Crown, Walala, and One Sky. Born in California, Price spent some of his youth in Hawaii and still has a love of surfing, which he shared with Head High co-founder Sam Spencer, who is no longer involved with the project.
At the forefront of this label is the desire to put on the table of wine drinkers a quality wine at a lower price point than Three Sticks for example, while wrapping it in a philanthropic, eco-friendly package.
"This winery was created with the dual desire to get fantastic Sonoma pinot noir affordably into people's hands and make a difference in the world while doing that," said Prema Behan, chief operating officer of Three Sticks.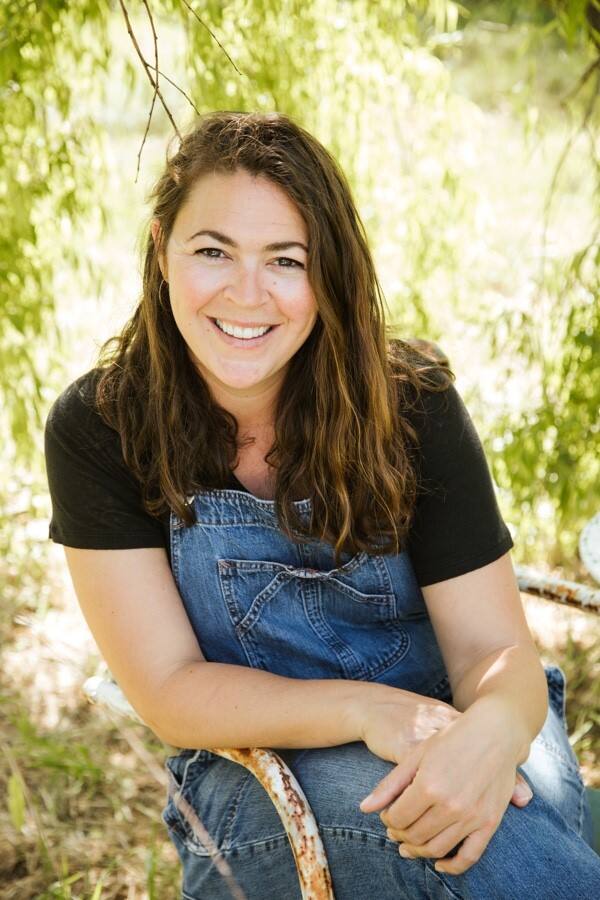 Made by winemaker Brittany Richards, Head High's varietal focus is on chardonnay and pinot noir, which are also part of Three Sticks' portfolio. Head High chardonnay is $20 compared to Three Sticks' chardonnay that starts at $55 per bottle. Head High pinot noir is $30, compared to Three Sticks' pinot noir at $70. Head High sources grapes from some of Price's vineyards, the same ones that go into Three Sticks, and other growers.
"Our wineries look to farming first. We decided to use our tremendous relationships with Sonoma grape growers along with our own extensive vineyard properties to craft an approachable, delicious, 100 percent real pinot noir from Sonoma County that gives back to protect the environment," Behan said. "As farmers, winemakers and adventurers ourselves, nothing could be more important or fulfilling to us. Head High is imbued with a spirit of adventure, fun and love of life, with a real focus on what's important."

A percentage of each bottle of Head High sold is donated to social and environmental organizations such as Sustainable Surf and the Sonoma Valley Education Foundation. They have pledged to continue to support those and other local organizations.
"'Be Committed' is our tagline," Behan said.
Head High does not have a tasting room, but wine can be purchased on the website HeadHighWines.com.
Contact Anne at anne.ernst@sonomanews.com.