Thankful for outdoor space, large new Sonoma winery opens
While the doors are now formally open, Katie Bundschu describes these summer weeks as a "soft opening" for her new Abbot's Passage Winery on Madrone Road.
With a fast five-month turnaround from purchase to pouring, Bundschu, 37, said that the former Valley of the Moon Winery property has turned out to be ideal for her vision for her growing brand.
And it has been a summer of new beginnings for Bundschu in more ways than one. On Aug. 1, she married Christopher Tynan, winemaker at Cliff Lede Vineyards and Christopher Tynan Wines, in front of a small gathering of family members.
"It's been slightly chaotic, to say the least," said Bundschu. "Fortunately, I married a winemaker who intimately understands the nature of this business."
Bundschu said she expects the winery to evolve over time and to open additional areas of the property in the months ahead.
Initially planning to devote the bulk of their attention to the interior of the large winery building, Bundschu said that, thanks to COVID-19, she and her team did a quick pivot, and concentrated instead on the 60-acre property's ample outdoor space.
"Changing gears was a surprise," said Bundschu. "But it's been fun to re-envision the many gardens and patio spaces throughout the property, making sure that we're making it a great experience for guests, while also ensuring everyone's safety."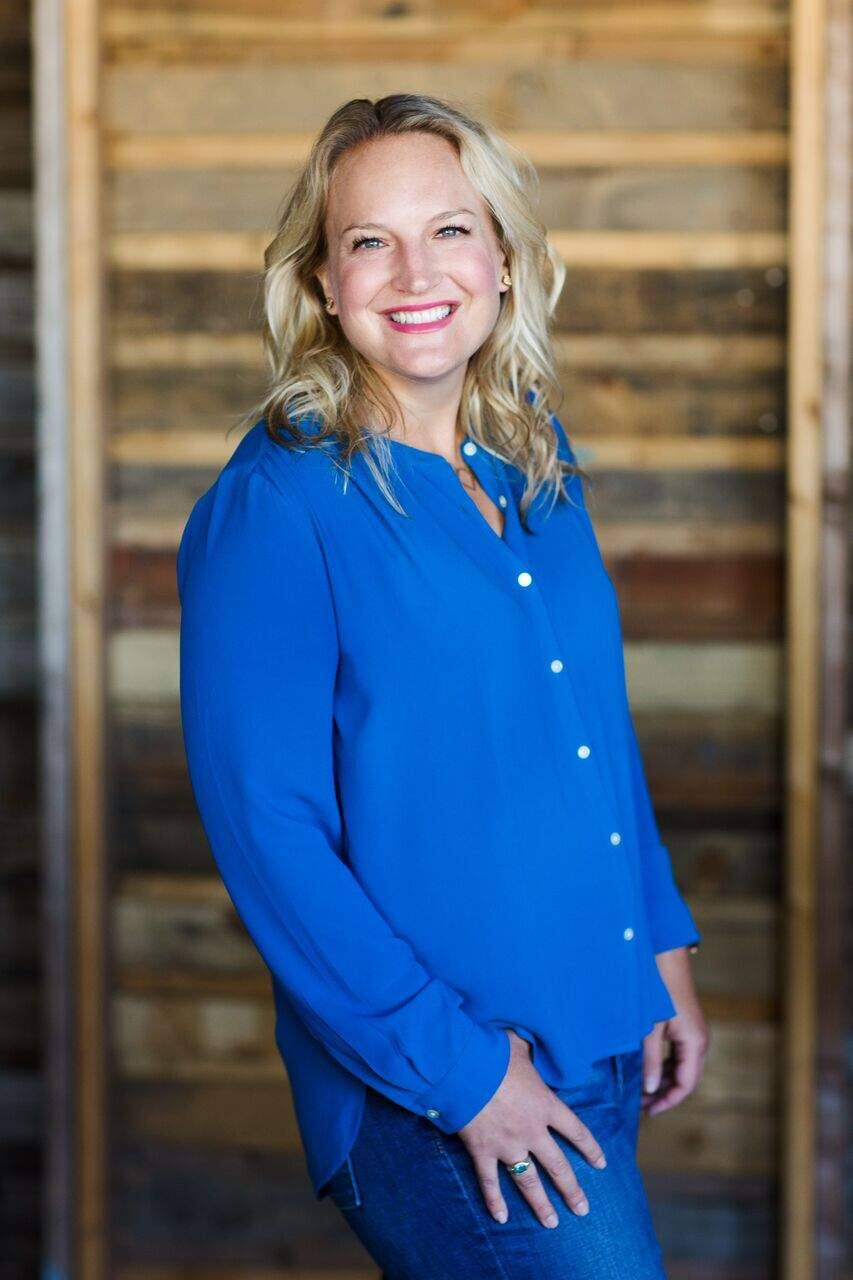 "We're fortunate to have so many beautiful outdoor spaces here," said Bundschu. The property's olive grove is now being used for outdoor tastings and bottle service.
"We've gotten creative maximizing the outdoor space, while ensuring proper social distancing so that guests and staff feel comfortable and safe," she said, noting that face masks are required, and there is hand sanitizer at every table, restrooms, bar and welcome desk.
Over the past two weeks of her soft opening, Bundschu said that visitors seemed excited to have a new place to explore and relax. Many had never been on the property before.
The Bundschu Company's acquisition of the property included a large production facility that was beyond Abbot's Passage's needs—so the Bundschu team has also been busy securing clients to use the space in time for the 2020 harvest.
Abbot's Passage Winery & Mercantile is open Friday through Monday from noon to 6 p.m. Kara Caputo has been hired to head up the winery's culinary team and, in addition to tastings and bottle service, they offer a "grazing board" with a rotating selection of locally-sourced ingredients depending on seasonal availability.
"My family is honored to be the new stewards of this historic property," said Bundschu, whose extended family has been producing wine in Sonoma Valley since 1858.
Abbot's Passage closed its downtown space at the end of Wine Alley earlier this summer. The winery is now located at 777 Madrone Road.
Contact Lorna at lorna.sheridan@sonomanews.com.