As North Coast vintners move through ample wine supply, Napa County adjusts rules for small vintners
The slackened thirst for purchases of excess North Coast grapes and wine is expected to extend into 2020, as vintners move the bounty of the 2018 harvest through sales channels that aren't growing as fast as the influx.
And Napa County is expected to further gel in the new year its policies for dealing with winery permits.
'The 2018 crop was an anomaly,' said beverage industry analyst Jon Moramarco, managing partner of Santa Rosa-based BW 166. '2019 looks like it's a more normal crop. But people are still going to be sitting on more inventory than they actually need. It's going to be a year or two before people get everything balanced out.'
Last year was big for one of the North Coast's biggest wine grape varieties. Tonnage overall for the region in 2018 was nearly 589,000 tons, up 18% over the five-year average and almost 26% from 2017, according to the latest crop report. For cabernet sauvignon, Napa County's king grape and a pricing-growth standout at the high end, tonnage grew by one-third to a record 89,000 tons, up 28% from the average.
Napa cab wines often are aged at least two years before release, so production from the big 2018 crop won't hit shelves for more than a year. While the official tally of the 2019 crop won't be available until at least February, estimates from trade groups put the volume at about average to slightly above. The U.S. Department of Agriculture estimate for the California wine grape crop in August was 4.2 million tons, down 2% from 2018 but up nearly 8% from average.
That affected interest in purchases of Napa cab and other key varietal grapes leading up to harvest, shifting the grape seller's market of the past few years into a buyer's market, according to Brian Clements, partner of Novato-based Turrentine Brokerage.
'It's more of a perfect storm situation, where we have a big crop last year, an average to above-average crop this year, and (winery) sales that didn't meet projections. And so, therefore, it has an effect on (winery tank) capacity,' Clements said.
The incoming fruit has been coming at a time when the sales throughput out the other side of the winery is 3%-6%, depending on the winery and particularly true for vintners making wine for over $9 or $20 a bottle at retail, according to Moramarco. The latter is the market North Coast producers predominantly target.
U.S. wine sales overall last year were 407 million 9-liter cases, only up about 1% from 2017, according to Moramarco. And the projection of sales this year is for 411 million cases, another 1% growth year, he said.
'I will caution that with the tariffs with France and a few other countries, that could come down a bit, just because if they reduce their shipments in the U.S., that will have an impact on total shipments,' he said.
Vintners of wines at the higher and lower end in past business cycles have employed multiple avenues toward the rebalancing supply with demand, Moramarco said. Those include introducing new wines or secondary labels and selling wine in bulk at a discount to be blended into lower-priced wines. Other methods of moving inventory quickly during times of excess supply have included selling bottled wine as labelless 'shiners' to be marketed under in a closeout venue and 'flash' sale websites.
'It's unusual to be so heavy on the most premium grape from the most premium areas of the state,' Moramarco said. 'That's just the reality of supply and demand. It's not unusual for people who have seen these cycles in the early 2000s and back in the '80s, but people who have only been operating for 10 or 15 years are not used to what they perceive as a shock.'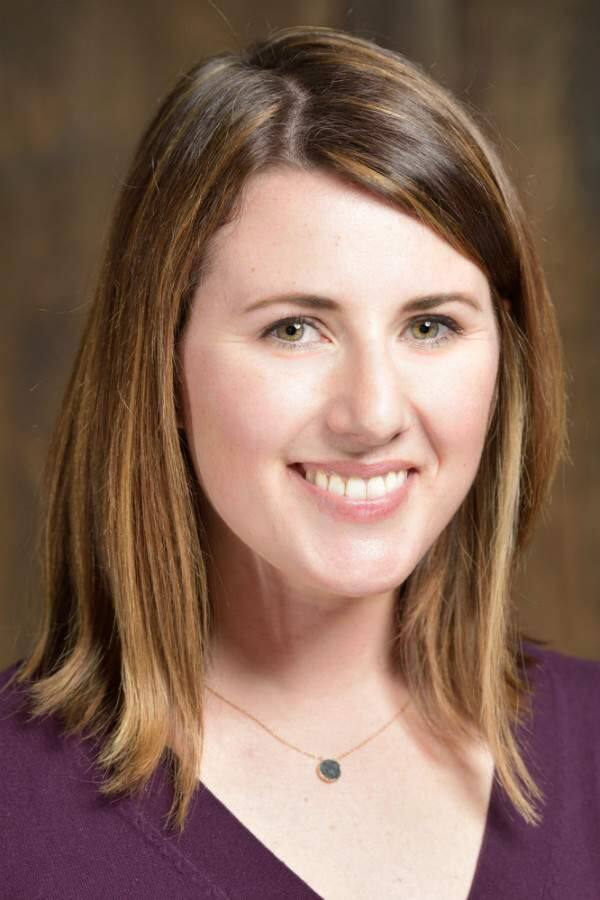 As for Napa County winery permits, 2019 reached a high point for activity to adjust how county officials evaluate and manage operating and expansion permits for its hundreds of vintners. The permit streamlining program kicked in with March, and the small winery policy seems to be headed for an adjustment early in the new year, according to Michelle Novi, associate director of industry relations for Napa Valley Vintners.
As the program for handling winery use permits developed in late 2018 and early 2019, county officials at the midyear point looked at developing a system for how permits for smaller producers are managed. In mid-October, planning officials presented the Board of Supervisors with an outline for how winery permitting would progress, and that included narrowing the focus of the system for smaller producers to a 3-decade-old exemption in county law.
'The policy itself would no longer would not apply to new facilities,' Novi said. 'It would only apply to those facilities that were operating under this exemption. So that's a big change.'
Under the county's Winery Definition Ordinance, smaller producers operating at the time were exempted from restrictions on allowed activities. This would limit the scope of the policy to a handful of wineries.
At the mid-October meeting, the county supervisors asked planning staff to come back with a proposal for how permits for 'microwineries' would be handled. Proposed production thresholds are around 10,000 gallons annually, or around 4,250 cases, for a microwinery and a "small winery" limit of 20,000 gallons annually, or roughly 8,500 cases.
About 350 of Napa Valley Vintners' 550 winery members would in that small-winery category, according to Novi, who noted that her organization hasn't taken a position on the regulatory idea.
'Anecdotally, I wouldn't say that 8,500 cases is a small winery at this point,' she said.
Another group, Save Our Family Farms, is advocating for the microwinery change in the county policy related to the Winery Definition Ordinance. The idea is that holders of winegrower permits that use a custom winemaking facility (type 02 or AP02 permits) would allow by-appointment wine tasting and sales at a home property with at least 3 acres of vines, without having to build a winery there first.
Jeff Quackenbush covers wine, construction and real estate. Contact him at jquackenbush@busjrnl.com or 707-521-4256.
Correction, Dec. 3, 2019: This story has been corrected with the proposed "microwinery" and "small winery" compliance thresholds and with details of what is proposed to be allowed under the former designation.